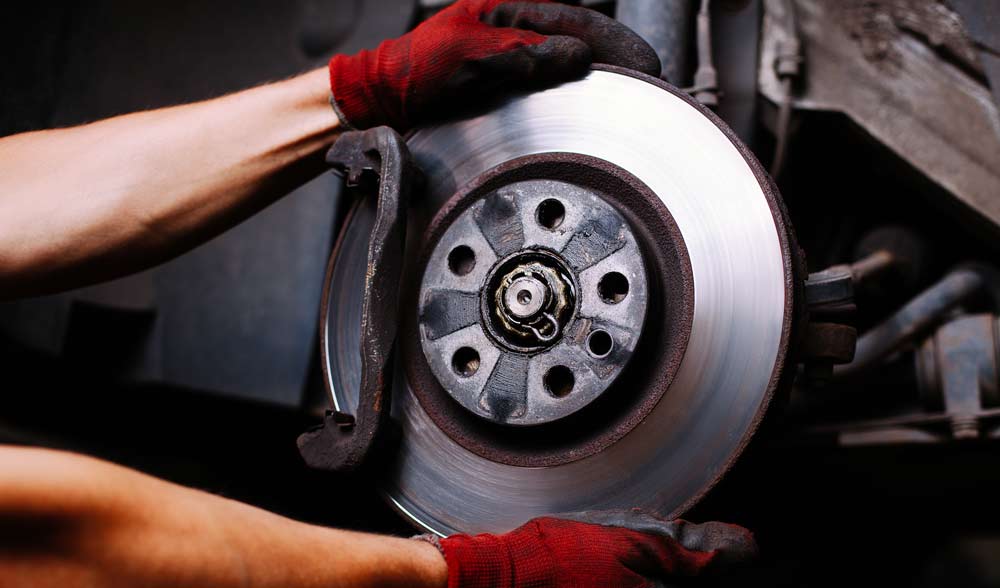 Your vehicle's braking system is one of the most important components in your automobile. Without brakes, your car wouldn't stop. That's why regular brake maintenance is essential, so you can be alerted to any wear and tear before it becomes a safety hazard.
Here at Wolf's Foreign Auto Service, Inc., our ASE-certified mechanics have been maintaining, fixing and installing new brakes for drivers in Merrillville, Griffith, New Elliott, Green Acres, and Hartsdale, IN since 1977. Whether you just need your brake fluid flushed or a complete brake replacement, you can trust us to provide you with honest and reliable brake repairs.
Even with regular maintenance, brakes and brake components don't last forever. Wear and tear can cause your pads, rotors, and calipers to wear out. Leaks in fluid levels can also cause problems, including accelerated pad stress. The good news is there are indications your car's brakes are having problems.
Signs Your Brakes Need Attention
You hear squealing or grinding when you brake.
Your car's brake pedal is slow to respond or feels spongy when pressing it.
Your dashboard brake light is red or amber.
If you notice any of these or other problems with your brakes, it's time to call Wolf's Foreign Auto Service, Inc. We can inspect your vehicle and determine what needs to be addressed. We specialize in taking care of the unique needs of foreign-made automobiles. We provide the brake services below and more.
Brake Repairs
Complete Brake System Inspection
Flush and Replace Brake Fluid
Brake Pad or Brake Shoe Replacement
Rotor or Drum Resurfacing
Brake Replacements
Caliper Replacement
Rotor or Drum Replacement
Wheel or Master Cylinder Assembly
With regular maintenance to identify issues and repairing problems as they occur, your car's brakes should last a long time and shouldn't require expensive repairs and replacements. Regardless, whatever your brake service needs are, Wolf's Foreign Auto Service, Inc. is here to serve you. If you need routine brake service or have noticed any braking issues call us today. We'll get your brakes in peak condition. Contact us today to schedule brake service, to learn about more of the mechanic services that we provide, or to schedule an oil change.