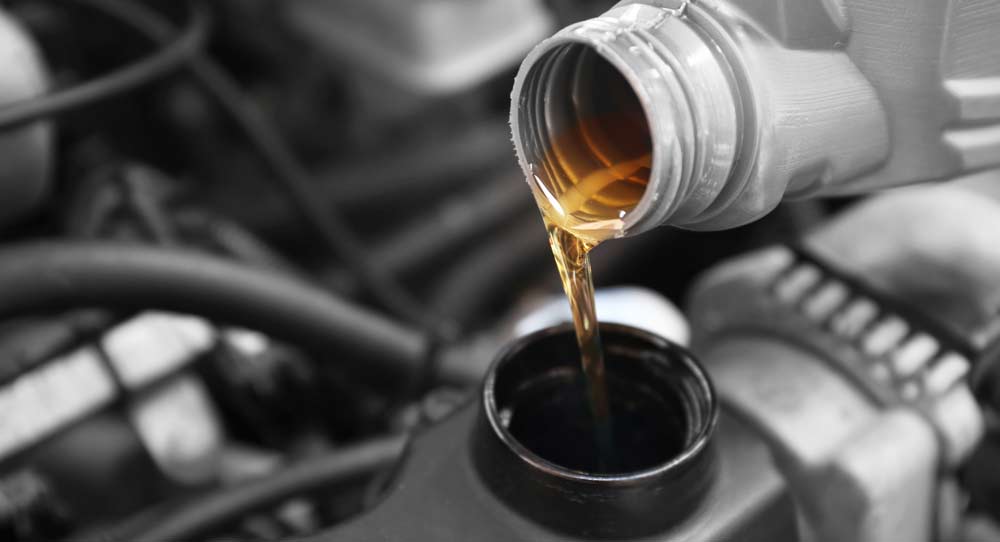 Nobody likes it when their car breaks down. It can leave you stranded and cost you lots of extra money. That's why it's important to have a qualified mechanic like Wolf's Foreign Auto Service, Inc. perform routine maintenance on your vehicle, including regular oil changes and tune-ups. Keeping up with these two important automotive services can greatly extend the life of your automobile, whether you live in Merrillville, Griffith, New Elliott, Green Acres, or Hartsdale, IN.
Oil Changes
The old conventional wisdom on cars recommended you have your vehicle's oil changed roughly every 3,000 miles. Today's cars, especially those running on synthetic oil can go 5,000, 10,000, and sometimes as much as 15,000 miles between oil changes. Your owner's manual will have the specific guidelines for your vehicle, but if you're not sure, changing the oil every 5,000 miles is a safe bet. Skipping oil changes will result in dirty oil clogging up your engine and eventually cause irreparable damage.
Regardless of the needs of your specific car, during every oil change service at Wolf's. we:
Our complete computerized inspection
Drain old oil
Replace the oil filter
Dispose of used oil
Add new oil
Reset warning lights
Complete Tune-Up Service
In addition to regular oil changes, your car needs a tune-up every 30,000 miles if it was made before 1990, and every 100,000 if it's a newer model to ensure it runs at it's best and catches minor problems before they become expensive headaches. Our ASE certified mechanics will never tell you your vehicle needs a service it doesn't. With every tune-up service, you can trust Wolf's Foreign Auto Service, Inc. to:
Replace the spark plugs
Replace the rotors
Clean Fuel injectors
Replace air filter
Replace fuel filter
Replace PCV valve
Check fluid levels
Perform complete systems inspection
Check Emissions
Inspect brakes
At Wolf's Foreign Auto Service, Inc., we know foreign cars. We have 40 years of experience as mechanics in tuning, brakes, and changing the oil in a wide variety of imported makes and models. Become a member of the Wolf Pack and schedule a tune-up or oil change today to save money. Contact our team today!